Home / Shipping by Regions / Sweden
Shipping86.com
TEL: +86-755-82427324
Email: info@shipping86.com
Add: 13F, Shangbu Bldg, Nanyuan Road, Futian, Shenzhen, GD, China
Shipping From China to Sweden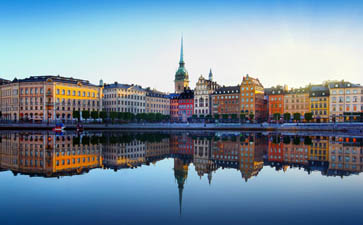 Planning for a shipment from China to a Sweden? This possible with air freight for time-sensitive cargo and sea freight for low-value goods. There are 2 methods for sea freight shipments from China to Stockholm, Sweden, FCL or LCL shipping. Send us the details of upcoming shipments from China to Sweden, we will help you find the proper shipping solution and make good arrangements for your shipment.
You can apply ocean freight services like standard FCL (full container load), LCL (less than container load), out of Gauge, or Roll on Roll off to support your delivery from China to Sweden. To speed up your international transport, Shipping86.com also offers you scheduled and deferred air shipping services.
Our sea/air shipping services cover all main cities in UAE that include Dubai, Abu Dhabi,Sharjah, Ajman, Umm-al-Qaiwain, Fujairah, Ras Al Khaimah etc.
Whether you want to transport from China to Stockholm, Gottenburg, Malmo, Halmstad, or Helsingborg and so on, We can offer you reliable services range from the coordinating pick-up to delivery, along with customs clearance.
Integrated Shipping Service from China to Sweden:
Contact Us Now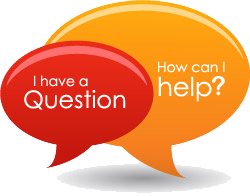 To get a quote, please simply COMPLETE OUR QUOTE FORM. Alternatively, email to james@shipping86.com, or directly call James on: +86-755-82427324, or Whatsapp: +86-13590342071 . We'll be pleased to discuss with you furtherly.