Shipping86 has warehousing service cover the main seaports and airports in China to ensure high quality services for clients.
No. of Warehouses
23 +
in China
Warehouse Space
89,000
sq. meter
Shipping86 offers a full range of secure warehouse storage and warehousing distribution services to all ports and airports in China, including packing, container loading or unloading, nationwide collection or delivery, long and short term storage etc. Whatever shipment, simple, complex or precious, we will keep it under high security and perfect condition.
We offer dedicated and shared warehousing and distribution operations that accommodate any particular requirement of your business, as well as a number of smart value-added services that improve the performance of your supply chain.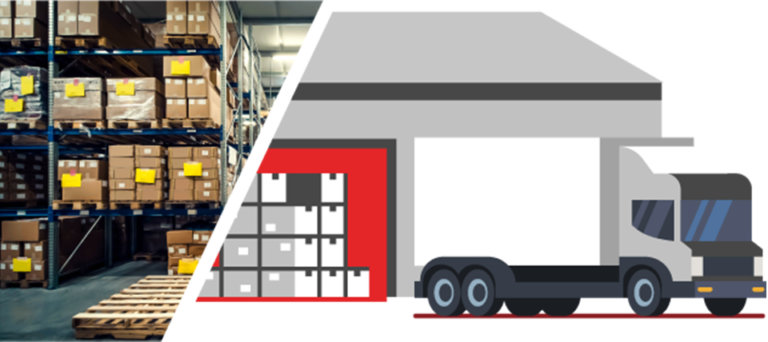 By understanding and anticipating your logistical essentials, we are able to provide planning, implementation and on-site management that generate real value for your business, ensuring delivery to your customers in a smooth and cost-efficient manner.
With modern and fully-equipped facility, we ensure that your goods will be insured and secured. With the specialists and dedicated team of warehousing, we will offer you suitable storage solutions for long and short term requirements. Whether you need small or large amounts of warehouse storage space, we can help you arrange it well.
To meet all of our customers' warehousing needs, we are devoted to offering secure and dependable packaging, storage and delivery services.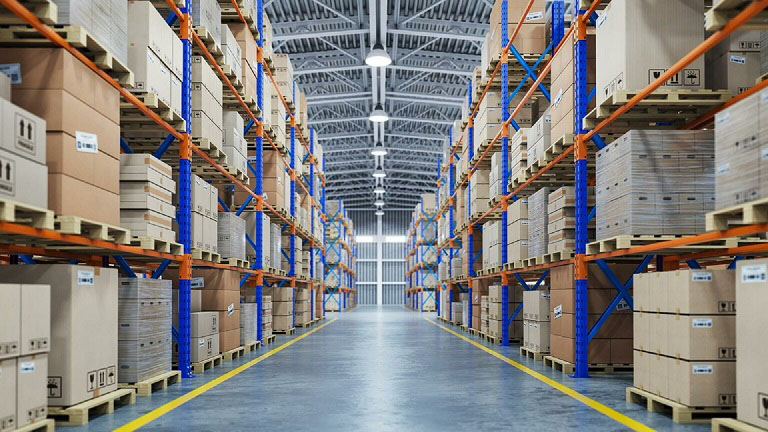 Service includes:
Packing
Container loading/ unloading
Collection/ Delivery
Consolidation
Long/Short term storage
Door-Door service
International Moving