Home / Services / Air Freight
Shipping86.com
TEL: +86-755-82427324
Email: info@shipping86.com
Add: 13F, Shangbu Bldg, Nanyuan Road, Futian, Shenzhen, GD, China
Air Freight Cargo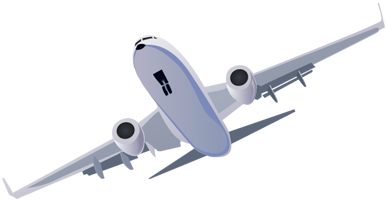 We understand that air freight plays a vital role in the success of business and the need for speed when a customer requires air freight as their preferred mode of transport, but we also know that safety, reliability, flexibility and on time delivery are fundamental requirements to customer. Working with all major airlines to provide you reliable and cost-efficient air freight options, we are able to offer you convenient quality service at the most competitive air freight rates for your air cargo from China to most parts of the world.
We can bring your cargo from any point your suppliers locate in China to any international aiport in the world, even to your warehouse, in couple days, mostly in 5 days. Air freight is the fastest mode of transportation, and it is superior to Sea freight in many ways. First of all, you can get your cargo delivered by air in shorter delivery time. While half month even over a month for Sea freight from port to port.
Air freight can be a viable option for high value, high density and low volume cargo, such as Product samples, Electronics, Wristwatches, Jewelry, Plastic products. However, Air freight is only cost efficient up to a certain point and not all high value and high density products are viable to load on an Airbus.
Take an injection mold of example. It's a large piece of solid metal worth tens of thousands of dollars. It certainly qualifies as both high value and high density, but the shipping cost for one unit is huge.
Our air freight experts operate around the clock to ensure your air shipments reach destinations with the quickest transit time, optimal routings and maximum cost-efficiency.
When it comes to air freight transportation from China to all over the world, Shipping86 always has the right solution for you, we are pleased to be your appointed forwarder for airfreight.
Service includes:
Air Charter
Intermodal
Time Definite Products
Consolidation
Hazardous cargo shipments
Door to door, airport to airport services
Contact Us Now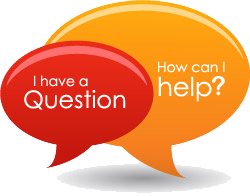 To get a quote, please simply COMPLETE OUR QUOTE FORM. Alternatively, email to james@shipping86.com, or directly call James on: +86-755-82427324, or Whatsapp: +86-13590342071 . We'll be pleased to discuss with you furtherly.