Home / Services / Road Freight
Shipping86.com
TEL: +86-755-82427324
Email: info@shipping86.com
Add: 13F, Shangbu Bldg, Nanyuan Road, Futian, Shenzhen, GD, China
Road Freight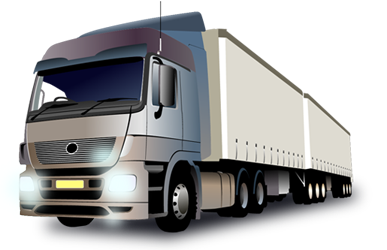 Trucks/vehicles are available for carrying full container loads (FCL) and less than container loads (LCL) to and from airports or ports at competitive rates. Our all-inclusive road freight service runs across a national platform managed by a team of experts uniquely skilled at overseeing overland operations to make sure the cargo can arrive at seaports or airports in time to make our value clients succeed. Our high-quality road freight services definitely merit your trust in us.
From departures to door-to-door delivery,from picking up of empty container to loading to return full containers to the container yards covers the main sea ports in China, we offer a comprehensive, highly dependable platform that functions seamlessly within domestic landscapes in China. We further work within your specific industry requirements to optimise efficiency and save you money, all within your desired timeframe.
Contact Us Now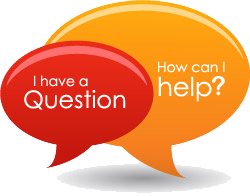 To get a quote, please simply COMPLETE OUR QUOTE FORM. Alternatively, email to james@shipping86.com, or directly call James on: +86-755-82427324, or Whatsapp: +86-13590342071 . We'll be pleased to discuss with you furtherly.