Home / Shipping by Regions / USA
Shipping86.com
TEL: +86-755-82427324
Email: info@shipping86.com
Add: 13F, Shangbu Bldg, Nanyuan Road, Futian, Shenzhen, GD, China
Shipping From China to USA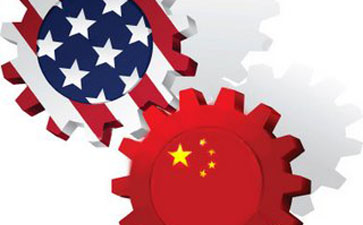 If you are into imports business from China to USA, you require the services of international cargo shipping company based in China. Shipping86.com is one company that has its network in all major ports of China such as Shenzhen,Shanghai,Ningbo, Guangzhou,Qingdao. It is also a company that provides direct shipping to almost all major cities in the USA in the most professional and efficient manner.
We offer shipping service to clients from USA directly to help them handle all local issues in China to make sure the shipments move smoothly and professionally from China to USA. Whether sea freight or air freight, even courier service, you can rest assured that your goods are handled in a safe and professional manner and reach their destination in a matter of days without any unnecessary delays. Shipping from China to USA involves many issues in China, such as container loading/trucking, warehousing handling,customs document and clearances. This can be challenging for an inexperienced shipping company causing unnecessary delays in reaching the destination. In today's cutthroat competitive market, it is of paramount importance for companies to make sure that their goods reach the buyers on time.
Our shipping service cover all main cities in the USA that include Atlanta, Chicago, Charleston, Houston, Los Angeles, Miami, New York, Reno, Seattle, San Francisco, etc.
All logistics activities in Shipping86.com are supported by nationwide pick-up and delivery systems, customs clearance and documentation services that all can be handled in a door to door service.
Contact Us Now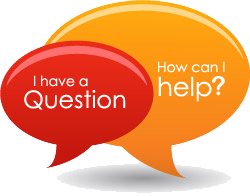 To get a quote, please simply COMPLETE OUR QUOTE FORM. Alternatively, email to james@shipping86.com, or directly call James on: +86-755-82427324, or Whatsapp: +86-13590342071 . We'll be pleased to discuss with you furtherly.