Home / Services / Sea Freight
Shipping86.com
TEL: +86-755-82427324
Email: info@shipping86.com
Add: 13F, Shangbu Bldg, Nanyuan Road, Futian, Shenzhen, GD, China
Sea Freight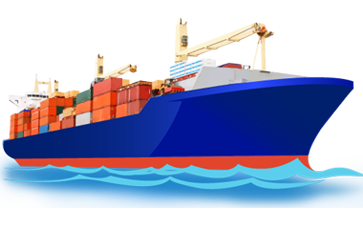 Shipping86 handles all conventional cargo transportation and provides optimized services for both Full Container Load (FCL) and Less than Container Load (LCL). We further offer Non Vessel Operating Common Carrier (NVOCC) service that assures timely transportation of goods across a multitude of sailing frequencies and transit times on any given route.
At present, our sea freight services have been fully covered from every port in China to any destination port worldwide. To save your time and money, our ocean shipping experts will help you select proper shipping service pattern according to your specific requirements. With our ocean freight services, you are able to ship large amounts of cargo with short lead-times at a cost-effective rate.
FCL shipment key features:
Temperature controlled vehicles and reefer containers
Stuffing and un-stuffing services
Multiple pick-up and delivery
Freight Insurance
Customs clearance and documentation
Competitive FCL container shipping rates
Stock of certified ISO / CSC plated shipping containers
LCL Shipping Key Features:
Consolidation, warehousing and packing / unpacking services
Wide variety and flexible choice of shipping routes
Freight Insurance
Documentation preparation and customs clearance specialists
Competitive LCL container shipping rates
Consolidation
We provide cost-effective consolidation services for our multi-national customers. With the merging of diverse cargoes, allowing containers to be fully utilised at a lower cost and a reduced transit time. We also support you with customs brokerage and declarations/clearances, inspection, quality control and sorting, providing maximum levels of safety and protection for your freight.
Bulk and heavy cargo
Our highly tailored solutions are designed to meet all your outsized cargo and heavy lift needs. Offering professional project logistics services catering to large-scale and complex industrial projects. Each single project will be treated as a unique assignment with special attention to every detail, from design, planning, to execution and delivery. With our dedicated teams of professionals attending to your industrial needs, be assured that your heavy lifts and outsized cargo will be safely transported.
Booking Agent
Offering reliable gateways for direct access to the best ocean freight services depend on our long-term partnerships with leading ocean carriers. Acting as booking agent for the leading shipping lines, such as MAERSK,MSC,COSCO,CSCL, we have direct and effective control of space allocation, ensuring highly competitive tariff and best routings are delivered.
Contact Us Now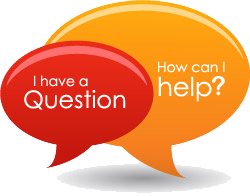 To get a quote, please simply COMPLETE OUR QUOTE FORM. Alternatively, email to james@shipping86.com, or directly call James on: +86-755-82427324, or Whatsapp: +86-13590342071 . We'll be pleased to discuss with you furtherly.