Home / Services / Cargo Consolidation
Shipping86.com
TEL: +86-755-82427324
Email: info@shipping86.com
Add: 13F, Shangbu Bldg, Nanyuan Road, Futian, Shenzhen, GD, China
Freight Cargo Consolidation
Importors from all over the world usually purchase items from mutiple suppliers in China, in most cases, the shipment from each single supplier is too small to be shipped as one shipment. So they need to work with a reliable cargo consolidation service provider in China to collect all items from mutiple suplliers and combine them into one shipment which will be shipped to destination by sea/air.
With more than 10 years experience in the cargo consolidation and international logistics business,we can provide cost-effective, comprehensive consolidation solutions for your multiple orders from multiple suppliers, collecting goods from several suppliers in China and combine them into one shipment, then we ship it to the destination specified by you. No consolidation shipment is too small or too large for us, as we can adjust them according to your requirements. Our consolidation service completes the entire process and saves your time and money.
We provides professional samples consolidation, air fcargo consolidation, sea freight consolidation (FCL/LCL). With several warehouses located in the main cities in China, your shipments will be take good care before getting on board or on the plane.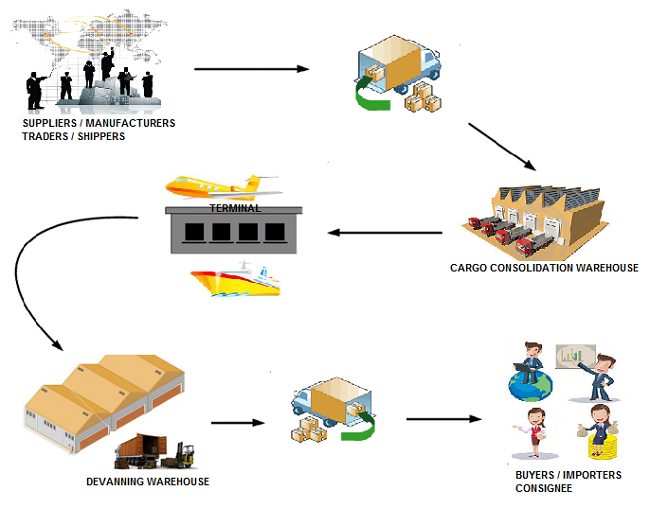 Contact Us Now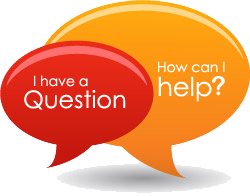 To get a quote, please simply COMPLETE OUR QUOTE FORM. Alternatively, email to james@shipping86.com, or directly call James on: +86-755-82427324, or Whatsapp: +86-13590342071 . We'll be pleased to discuss with you furtherly.