Home / Services / Sea Freight
Shipping86.com
TEL: +86-755-82427324
Email: info@shipping86.com
Add: 13F, Shangbu Bldg, Nanyuan Road, Futian, Shenzhen, GD, China
Container Shipping Consolidation
Container consolidation in shipping industry is combining many small shipments to make a larger shipment which is enough to stuff into a full container.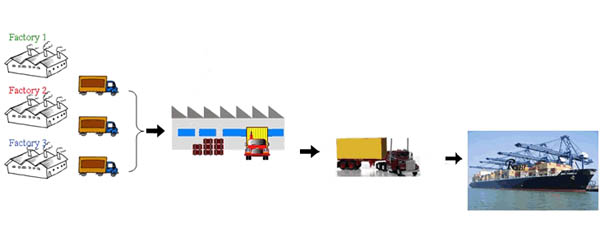 Shipping86.com offers a personalized service to customize your full container loading shipment by combining mutilple small shipments from different suppliers, which allows you to take advantage of full container shipping rates. With our professional handling team and skillfull in consolidation, we are able to ensure your shipments will be handled quickly, securely, and efficiently. On-time and reliable delivery of the shipments is key to your business and one of our primary services.
We endeavor to offer value added consolidation services to our customers as we have more than 10 years expertise doing consolidation in China. We make all arrangements for bringing the goods from all factories to our warehouse, then we load all goods into one container together according to your instruction.
We will work closely with both you and the suppliers to ensure that we maximize the container utilization. This will help to effectively minimize your transportation costs.
Contact Us Now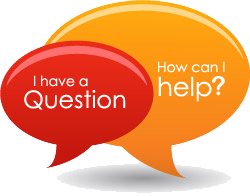 To get a quote, please simply COMPLETE OUR QUOTE FORM. Alternatively, email to james@shipping86.com, or directly call James on: +86-755-82427324, or Whatsapp: +86-13590342071 . We'll be pleased to discuss with you furtherly.