Home / Shipping by Regions / Australia
Shipping86.com
TEL: +86-755-82427324
Email: info@shipping86.com
Add: 13F, Shangbu Bldg, Nanyuan Road, Futian, Shenzhen, GD, China
Shipping From China to Australia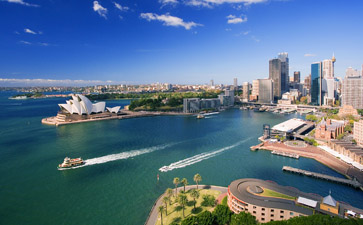 Shipping86.com offers a full range of freight shipping services from China to Australia with nationwide coverage for goods being shipped at competitive shipping costs.
Sea freight service from China to Australia: we offer FCL (full container load), LCL (less than container load), break bulk from the mian ports in China to the main ports in Australia, such as Shenzhen,Shanghai,Ningbo,Qingdao and so on, and brisbane,Fremantle,Melbourne,Sydney and so on.
Air freight service from China to Australia: Working with international major commercial airlines, cargo carriers and charters, air freight service is available to link China with every route in Australia, we offer you the most competitive sea freiggt rate with excellent service to make sure your air cargo will be handled smoothly.You don't need worry about the availability to reach your destination since the air shipping services cover all cities in Australia that include Adelaide, Brisbane, Melbourne, Perth, Sydney, Perth.
From time of order placement, pick-up to final delivery, we are in complete control of your freight.
Our Shipping Service from China to Australia:
Contact Us Now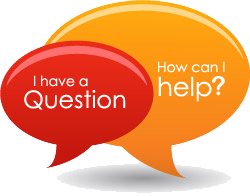 To get a quote, please simply COMPLETE OUR QUOTE FORM. Alternatively, email to james@shipping86.com, or directly call James on: +86-755-82427324, or Whatsapp: +86-13590342071 . We'll be pleased to discuss with you furtherly.