Shipping86.com
TEL: +86-755-2215 0908
Mob: +86-158 1860 9823
Email: eric@shipping86.com
Add: Room 3203, 32nd Floor, Golden Central Tower, #3037 Jintian Road, Futian, Shenzhen, GD, China
How to ship a FBA shipment properly and legally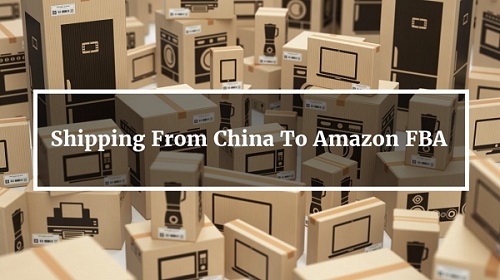 For sellers of FBA is amazon logistics mode selection of a model for the convenience and the function is all ready, but in the domestic sellers, the product must be put in amazon warehouse and then can enjoy the FBA service. Before transportation, customs declaration, customs clearance, and so on process requires the seller to complete, this is the so-called FBA "head transport". The seller should choose reasonable first transportation and this is the key to optimize the operating costs of processing way.
From the perspective of the overall process of FBA head transport, the seller needs to pay attention to the selection of reliable logistics agents and their own compliance operations. To be specific, the seller needs to pay attention to the details of these aspects:
First is to guarantee the compliance of the goods, the compliance to meet the electric business platform and at the same time sales of local customs of the relevant laws and regulations, such as to adopt appropriate size of the carton in the packing paste clear label in accordance with the requirements at the same time, the need to declare action products to be ready in accordance with the requirements for the terms of the complete data and related documents.
Secondly, when choosing logistics service providers, must choose the one who have rich experience, in order to ensure the product to the seller in FBA head smoothly into the warehouse of transportation process, it is also in order to be on the way encounter problems can be properly professional processing. Of course, the sellers need to remember that no matter how excellent the logistics service providers they choose, they cannot completely leave the products to be handled by themselves. As a qualified amazon seller, every sales transaction can be participated in to understand the overall process, which can also be helpful for the sales of other parts.
Contact Us Now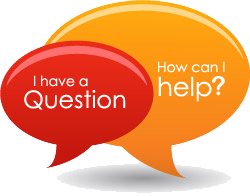 To get a quote, please simply COMPLETE OUR QUOTE FORM. Alternatively, email to eric@shipping86.com, or directly call Eric on: +86-755-2215 0908, or Whatsapp: +86-158 1860 9823 . We'll be pleased to discuss with you furtherly.