Home / Shipping by Regions / UK
Shipping86.com
TEL: +86-755-82427324
Email: info@shipping86.com
Add: 13F, Shangbu Bldg, Nanyuan Road, Futian, Shenzhen, GD, China
Shipping From China to UK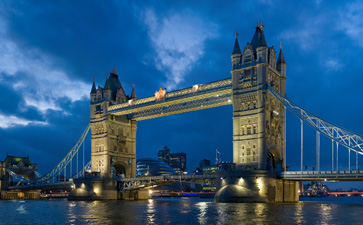 Shipping86.com offer a professional freight shipping service from China to UK.To most of the importers, importing from China has never been easier, and shipping from China is so quite complex and confusing, with careful selection of a good freight forwarder, the process of shipping from China can be made very simple.
We handle shipping by sea and air from all of China's major ports and cities,such as Shenzhen, Shanghai, Guangzhou, Ningbo, connecting the main ports and cities in UK, such as Belfast, Bristol, Cardiff, Liverpool, London, Manchester, etc. Our professional team will contact your supplier to book space for your shipment onto a vessel or a flight, and manage all local issues from collecting and clearing your goods through Chinese customs.
Whatever kind of shipping service you need, port to port or door to door, we will figure out the best shipping solutions for you and absolutely offer you the most competitive sea/air freight rate with excellent service.If you are new of importing from China, or are unhappy with your current freight forwarder, please contact us to discuss your requirements.
Contact Us Now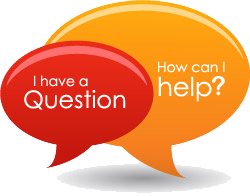 To get a quote, please simply COMPLETE OUR QUOTE FORM. Alternatively, email to james@shipping86.com, or directly call James on: +86-755-82427324, or Whatsapp: +86-13590342071 . We'll be pleased to discuss with you furtherly.