Home / Shipping by Regions / South Africa
Shipping86.com
TEL: +86-755-82427324
Email: info@shipping86.com
Add: 13F, Shangbu Bldg, Nanyuan Road, Futian, Shenzhen, GD, China
Shipping From China to South Africa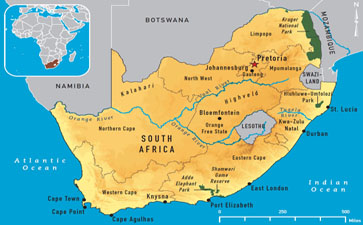 Shipping86.com offers all kinds of freight forwarding services from China to South Africa with nationwide coverage for cargoes being shipped at competitive shipping/Freight rates with excellent handling services.
You need not worry about the availability to reach your residence via either sea freight or air freight, since our scope of services covers all cities in South Africa that include Cape Town, East London, Port Elizabeth, Johannesburg, Durban and so on.
As for sea freight, Services like FCL (full container load) and LCL (less than container load), out of Gauge, Roll on Roll off are all optional. Along with our linked warehouse and nationwide transport network, any supply chain requirements can be satisfied.
As for air freight, with international major commercial airlines, cargo carriers and charters at our disposal, freight service is available to link China with the main cities in South Africa,including Cape Town, Johannesburg, Durban and so on.
Every year, we help numerous customers from South Africa ship goods from China, such as, mechanical and electrical products, textile, and furniture and so on. Furthermore, we manage your shipments from coordinating pick-up to delivery and provide ongoing service support.
Integrated Shipping Service from China to Johannesburg:
Contact Us Now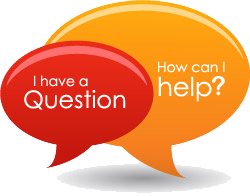 To get a quote, please simply COMPLETE OUR QUOTE FORM. Alternatively, email to james@shipping86.com, or directly call James on: +86-755-82427324, or Whatsapp: +86-13590342071 . We'll be pleased to discuss with you furtherly.