Home / Shipping by Regions / Saudi Arabia
Shipping86.com
TEL: +86-755-82427324
Email: info@shipping86.com
Add: 13F, Shangbu Bldg, Nanyuan Road, Futian, Shenzhen, GD, China
Shipping From China to Saudi Arabia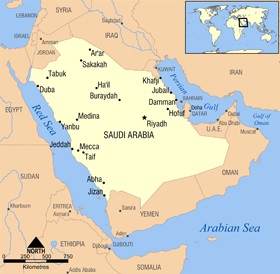 Shipping from China to Saudi Arabia, Shipping86.com offers full ranges of freight services to satisfy your requirements on time and on budget. Moreover, shipping services with nationwide coverage through the Saudi Arabia (cities include Dammam, Jeddah, Riyadh and so on) is available via all major ports and airports.
Sea freight services not only include standard FCL (full container load), LCL (less than container load), but also include out of Gauge, Roll-on Roll-off as well as Break Bulk. Air freight comprises a program of scheduled and deferred services to and from China with the backing of ground services and flights with consistent transit times.
Furthermore, Shipping86.com offers special services for automobile, refrigerated items and dangerous goods. No project is too large or small to us. All in all, we manage your shipments from coordinating pick-up and delivery to any shipping documentation and provide ongoing service support.
Contact Us Now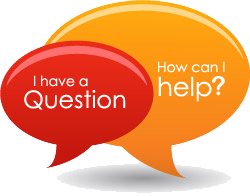 To get a quote, please simply COMPLETE OUR QUOTE FORM. Alternatively, email to james@shipping86.com, or directly call James on: +86-755-82427324, or Whatsapp: +86-13590342071 . We'll be pleased to discuss with you furtherly.