Home / Shipping by Regions / Poland
Shipping86.com
TEL: +86-755-82427324
Email: info@shipping86.com
Add: 13F, Shangbu Bldg, Nanyuan Road, Futian, Shenzhen, GD, China
Shipping From China to Poland
Moving cargo from China to Poland? Shipping86.com can help you manage, schedule, and coordinate the freight from China to Poland safely and efficiently.
We provide wide ranges of freight services to cater for your specific shipping needs. For example, sea freights services contain FCL (full container load), LCL (less than container load), out of Gauge, Roll on Roll off, etc. Air freight is available for wide ranges of services in all major airports, including scheduled and deferred services.
Along with door to door service, all logistics activities from China to Poland like pick-up, delivery, and customs clearance can be handled well by Shipping86.com.
Shipping86.com shipping services via all major ports and airports are available for the cities of Poland like Gdynia, Gdansk, Poznan, Szczecin, Warsaw, and Wroclaw.
Contact Us Now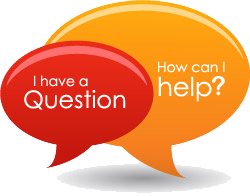 To get a quote, please simply COMPLETE OUR QUOTE FORM. Alternatively, email to james@shipping86.com, or directly call James on: +86-755-82427324, or Whatsapp: +86-13590342071 . We'll be pleased to discuss with you furtherly.