Home / Shipping by Regions / Pakistan
Shipping86.com
TEL: +86-755-82427324
Email: info@shipping86.com
Add: 13F, Shangbu Bldg, Nanyuan Road, Futian, Shenzhen, GD, China
Shipping From China to Pakistan
Shipping from China to Pakistan, Shipping86.com offers all kinds of freight logistics services with nationwide coverage for cargoes being shipped at attractive freight/shipping rates.
As for ocean freight, We have plenty of regular shipments shipping from China (port in Guangzhou, Shenzhen, Shanghai, Tianjin and so on) to port Gwadur, Karachi, Qasim, etc. Whether you choose FCL or LCL, a full door to door or port to port service, we give you faithful suggestions to make sensible arrangements.
In addition, air freight is also available for satisfying your needs. With international major commercial airlines, cargo carriers and charters at our disposal, freight service is available to link China with every route in Pakistan. No matter what mode of transport you choose, we have strong sense of responsibility to arrange everything in the shortest time with the most perfect way.
Contact Us Now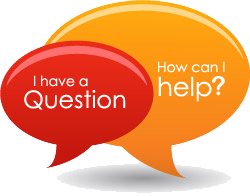 To get a quote, please simply COMPLETE OUR QUOTE FORM. Alternatively, email to james@shipping86.com, or directly call James on: +86-755-82427324, or Whatsapp: +86-13590342071 . We'll be pleased to discuss with you furtherly.