Home / Shipping by Regions / Norway
Shipping86.com
TEL: +86-755-82427324
Email: info@shipping86.com
Add: 13F, Shangbu Bldg, Nanyuan Road, Futian, Shenzhen, GD, China
Shipping From China to Norway
Along with the increased volume of international shipping from China to Norway, more and more importers need to obtain reliable and convenient services for their shipments. Shipping86.com can be a good shipping service provider to assist you with all types of shipment.
There are a variety of international shipping services available for the cities of Norway such as Oslo, Bergen, Stavanger, Trondheim, Fredriskstad, Drammen, Porsgrunn, and Kristiansand etc. You can also take the help from Shipping86.com to handle from pick-up to delivery of your shipping goods.
Sometimes you may need to transport cargo from China to Norway by air. Sometimes you may choose ocean freight for your delivery. With continuous service support offered by Shipping86.com, you can rest assure to send items via various modes of transport.
Contact Us Now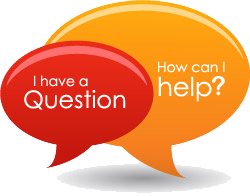 To get a quote, please simply COMPLETE OUR QUOTE FORM. Alternatively, email to james@shipping86.com, or directly call James on: +86-755-82427324, or Whatsapp: +86-13590342071 . We'll be pleased to discuss with you furtherly.