Home / Shipping by Regions / Japan
Shipping86.com
TEL: +86-755-82427324
Email: info@shipping86.com
Add: 13F, Shangbu Bldg, Nanyuan Road, Futian, Shenzhen, GD, China
Best Freight Shipping Service From China to Japan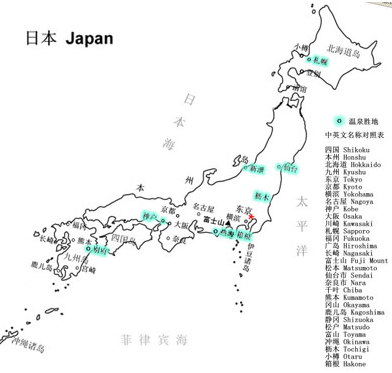 While it can seem like a simple task, international freight services rarely are without hitches and delays, and this is why you need to rely on a freight shipping expert who has the process of international import from China to Japan mastered. At TS Freight, we have done our research and trained our staff to be the best of the lot, and this reflects directly in the speed and quality of the cargo shipping from China to Japan services we offer to our clients.
We coordinate everything to ensure that when you choose us as your import from China to Japan freight services provider, you get only the best. From arranging for pickup of your cargo from anywhere in China including Tianjin, Dalian, Guangzhou, Shenzhen, Shanghai, Ningbo, Xiamen, Hong Kong, Hangzhou, and more; to arranging for packaging and inventory and even handling documentation and custom clearance, we do it all and that too under a single roof. The advantage you get is that you have to deal with only a single point of contact for all your cargo shipping from China to Japan needs, wherein our team will also handle other jobs like loading of cargo in China, unloading in Japan and also oversee the final delivery at the pre-mentioned location in any of the main cities in Japan; be it Tokyo, Kobe, Sapporo, Yokohama, Nagoya, Osaka or more.
Furthermore, Global Forward Logistics Co.,ltd offers special shipping services for automobile, refrigerated items and dangerous goods. No project is too large or small to us. In a word, if you want to ship from China to Japan ,whether you do a small business where you buy items from China and sell to retailers in the Japan. or buy gift and item from china to yourself, Global Forward Logistics is a reliable shipping agent who can help you pick up in China and ship to Japan ,Even Packaging and RePacking Take Photo Drop Ship.
Contact Us Now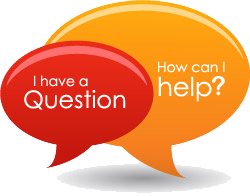 To get a quote, please simply COMPLETE OUR QUOTE FORM. Alternatively, email to james@shipping86.com, or directly call James on: +86-755-82427324, or Whatsapp: +86-13590342071 . We'll be pleased to discuss with you furtherly.