Home / Shipping by Regions / Italy
Shipping86.com
TEL: +86-755-82427324
Email: info@shipping86.com
Add: 13F, Shangbu Bldg, Nanyuan Road, Futian, Shenzhen, GD, China
Shipping From China to Italy
Are you going to ship items from China to Italy or from Italy to China? If yes, the first thing you should do is to find a reliable freight forwarder. Shipping86.com, as an international freight forwarder, will devote to handling your shipments from pick-up to the final delivery.
If you want to send items by air, we can provide you efficient air shipping services that cover all major airports. If by sea, we offer you ocean freight services that cover FCL (full container load) and LCL (less than container load), out of Gauge, Roll on Roll off, etc.
In addition, we provide other shipping services such as warehousing, distributing, and customs clearance services that can bring you great convenience. Under the management of our professional staff, every package can be shipped to the destination safely and efficiently.
Our shipping destination in Italy covers cities like Rome, Milan, Naples, Turin, Genoa, Bologna, Florence, Bari, and Venice and so on. With us, it is quite convenient for you to move items from China.
Contact Us Now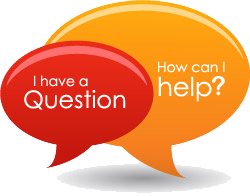 To get a quote, please simply COMPLETE OUR QUOTE FORM. Alternatively, email to james@shipping86.com, or directly call James on: +86-755-82427324, or Whatsapp: +86-13590342071 . We'll be pleased to discuss with you furtherly.