Home / Shipping by Regions / Germany
Shipping86.com
TEL: +86-755-82427324
Email: info@shipping86.com
Add: 13F, Shangbu Bldg, Nanyuan Road, Futian, Shenzhen, GD, China
Shipping From China to Germany
To ship cargo from China to Germany, Shipping86.com offers all logistics freight services to manage your shipments being delivered on time and on budget.
Due to the world's major commercial airlines, cargo carriers and charters at our disposal, we provide advanced infrastructure that links China with every city throughout Germany that include Bremen, Hamburg, Kiel, Wismar, etc.
Sea freight is another major freight service we provide to meet your needs. That includes standard FCL (full container load) and LCL (less than container load), out of Gauge, Roll on Roll off. Besides, the solution of customs clearance and documentation won't disturb you either.
Many times we have helped customers transport electronic products as well as other types of goods to Germany from China. In a word, we manage your shipments from coordinating pick-up to delivery, along with our continuous service support.
Contact Us Now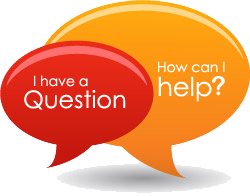 To get a quote, please simply COMPLETE OUR QUOTE FORM. Alternatively, email to james@shipping86.com, or directly call James on: +86-755-82427324, or Whatsapp: +86-13590342071 . We'll be pleased to discuss with you furtherly.