Home / Shipping by Regions / Chile
Shipping86.com
TEL: +86-755-82427324
Email: info@shipping86.com
Add: 13F, Shangbu Bldg, Nanyuan Road, Futian, Shenzhen, GD, China
Shipping From China to Chile
To handle your sea/air freight shipments from China to Chile, it is essential to choose a reliable freight forwarding company in China. Shipping86.com, as a professional shipping service provider, can offer you instructions and shipping service.
For all types of goods, we can assist our customers to transport from China to any cities of Chile, which include Santiago, Puente Alto, Antofagasta, Valparaiso, Talcahuano, San Bernardo, Temuco, Iquique, Concepcion etc.
If you need to send heavy or large scale of items from China to Chile, we can offer you ocean freight services, including FCL (full container load), LCL (less than container load), out of Gauge, Roll on Roll off. If you need a fast delivery, we can provide you safe and convenient air shipping services and courier express delivery. You can also rely on the help of our freight services for the whole process of transport.
Contact Us Now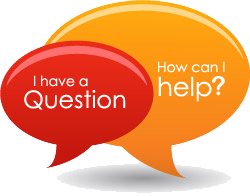 To get a quote, please simply COMPLETE OUR QUOTE FORM. Alternatively, email to james@shipping86.com, or directly call James on: +86-755-82427324, or Whatsapp: +86-13590342071 . We'll be pleased to discuss with you furtherly.