Home / Shipping by Regions / Bangladesh
Shipping86.com
TEL: +86-755-82427324
Email: info@shipping86.com
Add: 13F, Shangbu Bldg, Nanyuan Road, Futian, Shenzhen, GD, China
Shipping From China to Bangladesh
Shipping from China to Bangladesh, Shipping86.com can offers all freight services to satisfy your shipping requirements. We help to give suggestions on shipping costs and transit times, vessel and aircraft schedules.
Sea freight is directly linked to our warehouse and nationwide transport network to manage any supply chain requirements. Standard FCL (full container load) and LCL (less than container load), out of Gauge, and Roll on Roll off are all available.
With the world's major commercial airlines, cargo carriers and charters at our disposal, air freight is available to link China with every route in Bangladesh. For both freight services, all cities in Bangladesh including CHITTAGONG, DHAKA are reachable.
We handle all kinds of shipments and offer specialist services for automobile, refrigerated items and dangerous goods. No project is too large or small to us. In addition, we manage your shipments from coordinating pick-up to delivery and provide ongoing service support.
Contact Us Now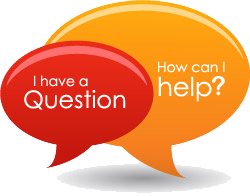 To get a quote, please simply COMPLETE OUR QUOTE FORM. Alternatively, email to james@shipping86.com, or directly call James on: +86-755-82427324, or Whatsapp: +86-13590342071 . We'll be pleased to discuss with you furtherly.