Home /Shipping by Region /Singapore
Door to Door service by Sea from China to Singapore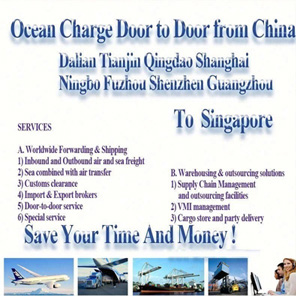 Supertrans usually consolidate containers two/three times every single week, then deliver the shipments to our clients in Singapore in about 12 days.Our intensive shipping schedule makes your shipments would be loaded into containers within two/three days after the goods reach our warehouse in Shenzhen/Guangzhou, never delay.
Shipping rate: RMB550/CBM+GST
Remarks:
**Just only for general cargo
**Rate is basis on our warehouse to door in Singapore
**GST=7%*the value of goods (pay to Singapore customs)
**Subject to forklift charge for pallet/over-weight
I: General cargo(no copy)
a) Garment, bag, shoes, leather case/cover, hardware, tolls, mobile phone accessories, computer accessories, LED lighting, cables, power supply, etc.
b) Electronics: Radio, Video Game Player, Small Fan, electric kettles, DVD player, etc.
c) Auto Parts: clutch plate, turbo sensor, brake disc, etc.
II: Special Products;(no copy)
a) toiletry/make-up
b) lotion/body wash, shampoo, perfume/fragrance
c) Dry food
d) mobile phone/cell phone
d) Watch, LED diplayer, GPS, Battery, tablet PC, etc.
III: Copy product
a) General cargo with copy
b) Special Products with copy: lotion/body wash, shampoo, perfume/fragrance
c) mobile phone/cell phone with copy
Contact Us Now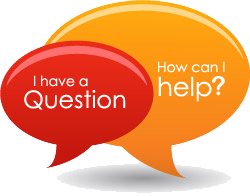 To get a quote, please simply COMPLETE OUR QUOTE FORM. Alternatively, email to james@shipping86.com, or directly call James on: +86-755-82427324, or Whatsapp: +86-13590342071 . We'll be pleased to discuss with you furtherly.